Crystal Cruise's Submersible Excursion Crystal Esprit offers a high-tech, state-of-the-art deep-sea submersible for plunges into the depths of the seas. Imagine viewing old shipwrecks in the Adriatic from the safety and comfort of our C-Quester sub. It accommodates two passengers in addition to the fully certified and trained pilot.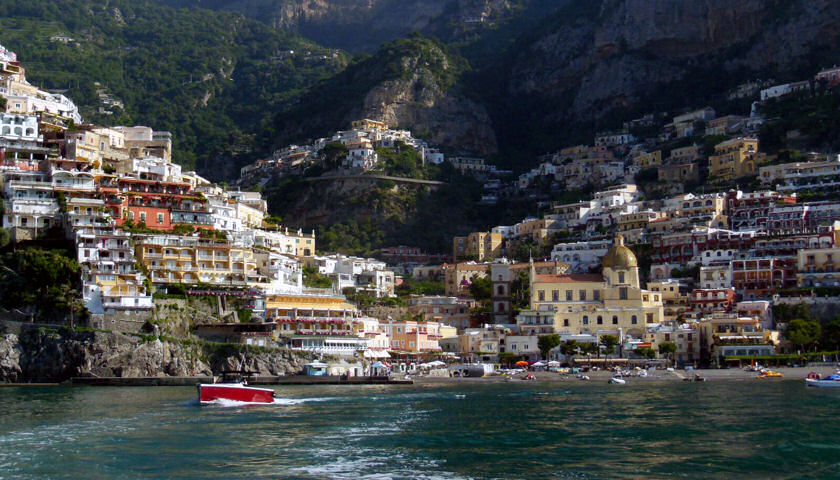 Silversea's Sorrento Exclusively Yours Tour
Embrace the scenic beauty of the Gulf of Naples and Sorrento in a unique new way during this scenic Silver Shore Collection flight-seeing tour along the Amalfi Coast, a guided tour of Capri and lunch at the island's celebrated 5-star Grand Hotel Quisisana. After tendering ashore, depart the pier via private van for the transfer to the Sorrento Helicopter Terminal and prepare for take-off on this adventure.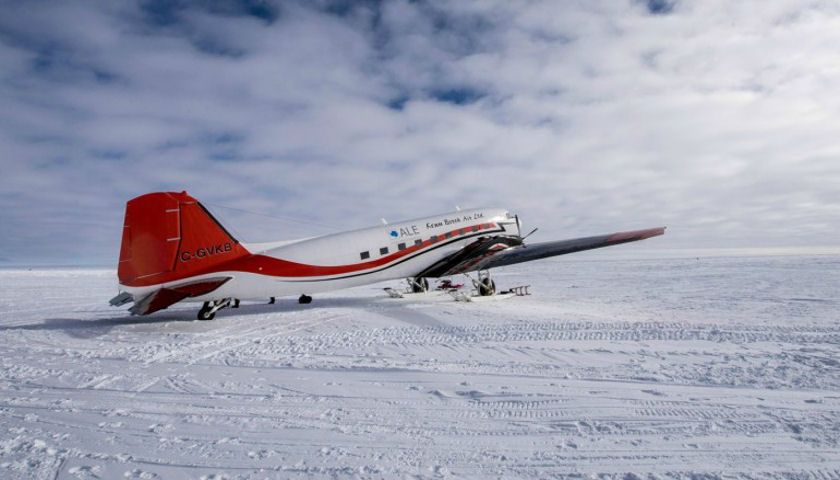 Seabourn's Polar Quest & Patagonia Cruises offer guests an optional pre-cruise excursion to Union Glacier Base Camp and the South Pole. Guests bound for the Great White Continent aboard Seabourn Quest can extend their adventure with two new travel packages that also travel to UNESCO World Heritage Sites, including: Polar Quest & Patagonia and Polar Quest, Tierra del Fuego & Iguazu Falls. Both of the pre-cruise packages include stays at Union Glacier Camp in the southern Ellsworth Mountains, one of a few private seasonally occupied camps in Antarctica. Operated by renowned land-based tour operator Antarctic Logistics and Expeditions (ALE), the full-service camp offers spacious, double-occupancy sleeping tents; freshly prepared gourmet cuisine; and a spectacular setting for activities from scenic excursions to technical climbs and ski tours.