Escape the hustle of next year's Christmas, with a once-in-a-lifetime discovery expedition and spend Christmas Day 2018 exploring breathtaking South Georgia Island, part of Scenic Eclipse's 21 Day Falkland Islands, South Georgia and Antarctica cruise, departing Buenos Aires on 17 December 2018.
As the ultimate gift for the person who has everything, guests will venture close to the island's most well known inhabitants, the thousands of King penguins that call this remote outpost home.
Guests will also be able to retrace the footsteps of famed explorer Sir Ernest Shackleton during the voyage, from his first arrival point on the east side of South Georgia Island – having previously trekked overland from King Haakon Bay – to Stromness, where they can imagine hearing the old whistle of the Stromness Whaling Station that Shackleton and his men heard, knowing they were almost rescued.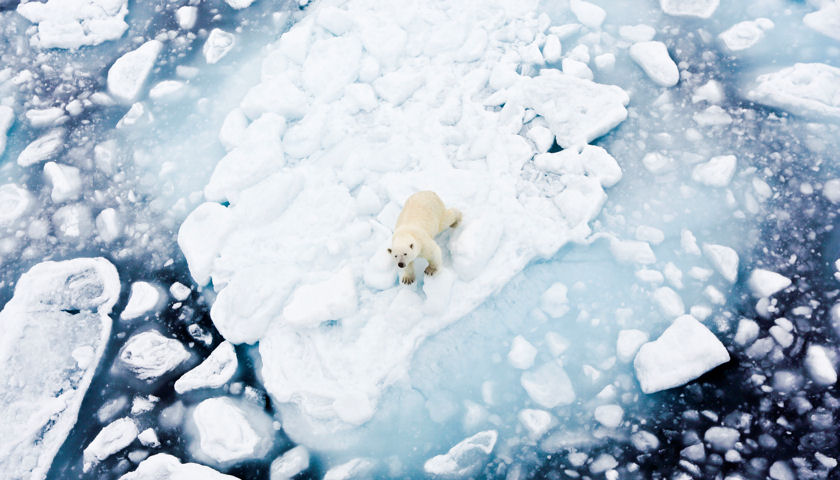 Other snow and ice adventures can be found in 2019, with Scenic's 11 Day Ultimate Arctic journey, departing Bergen on 16 and 26 June and 6 July, and featuring a number of wildlife-themed excursions by Zodiac and by foot. Search for Svalbard reindeer, hike to the upper reaches to witness flora unique to this part of the world, or keep an eye out for the Arctic terns and skuas that whirl across the skies from the ship's fleet of Zodiacs. A special experience will take these wildlife excursions one step further as guests search for what will surely be the highlight of their animal experiences – polar bears.
Scenic's exclusive Scenic Enrich program will also provide guests with opportunities to view the famed Fakasel Horse Show near Reykjavik during Scenic Eclipse's 10 Day Iceland Discovery, departing Reykjavik on 6 August 2019. The 45-minute show The Legends of Sleipnir weaves together tales of Iceland's history and Norse mythology to tell the story of Sleipnir, the eight-legged horse of the Norse God Odin. The world-class production is set on the country's largest stage and is accompanied by an original soundtrack from one of Iceland's leading musicians.
The itinerary will also feature several Scenic Freechoice activities, such as a gourmet tasting tour in Akureyri with local family businesses and an exploration of the Westman Islands – home to Iceland's largest puffin colony – allowing guests to customise their cruise according to their interests and desired pace of travel.
All Scenic Freechoice and Scenic Enrich excursions are included in Scenic's signature all-inclusive promise.
Fares on the 21 Day Falklands Islands, South Georgia and Antarctica Cruise, departing 17 December 2018 start from £19745* per person
Fares on the 11 Day Ultimate Arctic, departing Bergen on June 26 start from £9545* per person
Fares on the 10 Day Iceland Discovery, departing Reykjavik on 6 August 2019 start from £7015* per person
For more information call Scenic on 0808 149 5977
*Subject to availability. Terms and conditions apply